Designing Tomorrow

Our digital world is one we are constantly creating.
To take part in this progression and the push towards new directions, the Ateneo de Manila University will be launching programs in Media Arts Technology and Data Science.
Programs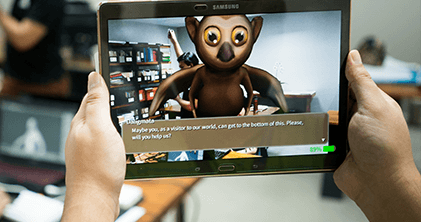 This interdisciplinary program combines the creative arts with computer and electronics-based technologies.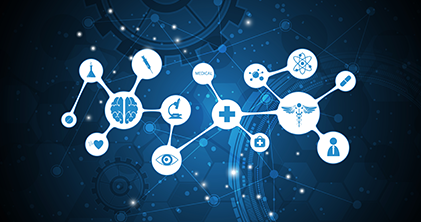 This program combines mathematical foundations and computational methods with domain understanding in various fields to help generate actionable insights from data analysis.
Stand-Alone/Single Degree Format
These programs will be offered by the Department of Information Systems and Computer Science with a degree conferred by Ateneo de Manila University.
Dual Degree Format
These programs will likewise be offered as dual degree programs in partnership with Queen Mary University of London. Students study at the Ateneo de Manila and Queen Mary and obtain a degree from each university.
The landmark partnership between the Ateneo de Manila and Queen Mary connects two global universities poised to fill critical needs and answer challenges in a world that is transforming at an accelerated pace. These dual degree graduate programs were developed as part of the Joint Development of Niche Programs (JDNP), a partnership of the British Council and the Commission on Higher Education.