Leadership
Ateneo de Manila University is governed by its Board of Trustees and led by its President, Fr. Roberto C. Yap, SJ, and the Senior Administration.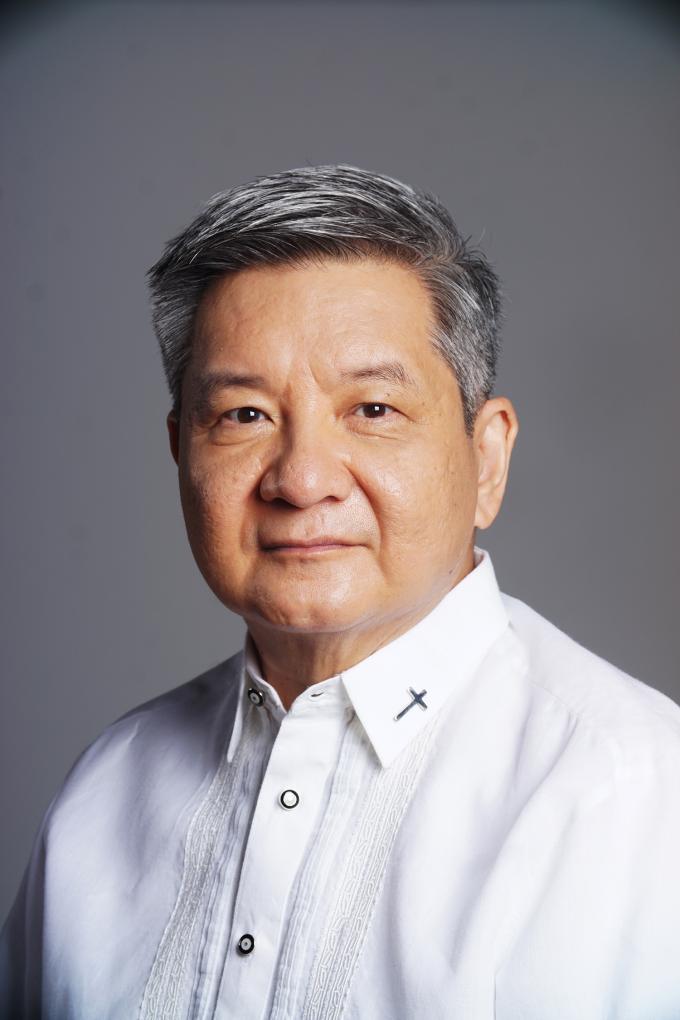 Message:
Welcome to the Ateneo de Manila University.
Considered one of the top universities in the Philippines, the Ateneo de Manila welcomes international students to its various undergraduate and graduate courses, student exchange and cultural immersion programs. We are also glad to receive visiting faculty and research fellows from our partner universities abroad.
Since its founding in 1859, the Ateneo de Manila has always had a strong liberal arts foundation that has empowered many of its graduates to become leaders in their own fields. This foundation has enabled us to be free to be creative. Thus, we are able to foster in our students and alumni the love of learning, the capacity for critical and inter-disciplinary thinking, ethical reflection, and clear communication, among others. Our freedom allows us to continually create, innovate and adapt new courses and programs that are responsive to the needs of the time. Inspired by the Jesuit global tradition of excellence and service, our students are formed to be competent in their chosen disciplines and, in the same breath, to be committed to become "men and women for others".
We are happy to show you around and help you explore the different options that are possible for you here at the Ateneo de Manila University. I look forward to meeting you soon on campus.
Fr. Roberto C. Yap, SJ
President
Senior Administration
Fr Roberto C Yap SJ

President

Maria Victoria T Cortez PhD

Vice President for Human Resources

Rizalino P Rivera

Vice President for Social Development

Maria Luz Vilches PhD

Vice President for the Loyola Schools
Rodolfo P Ang

Vice President for Administration and Information Systems

Eloisa D Balmoris

Vice President for Finance

Fr Joaquin Jose Mari C Sumpaico III SJ

Vice President for Basic Education

John Paul C Vergara PhD

Vice President for the Professional Schools
Board of Trustees
MS. BERNADINE T. SIY, Chairperson
DR. CHITO B. SALAZAR, Vice Chairperson
DR. FABIAN M. DAYRIT
FR. ARISTOTLE C. DY, S.J.
MR. LANCE Y. GOKONGWEI
FR. GABRIEL JOSE T. GONZALEZ, S.J.
DR. ANNA MARIE A. KARAOS
MR. CHRISTOPHER PAULUS NICHOLAS T. PO
FR. JOSE VC QUILONGQUILONG, S.J
FR. ROBERTO EXEQUIEL N. RIVERA, S.J
FR. KAREL S. SAN JUAN, S.J.
MR. WILSON L. S.Y
FR. MARS P. TAN S.J
FR. PRIMITIVO E. VIRAY, JR., S.J.
FR. ROBERTO C YAP, S.J.
Top