Overview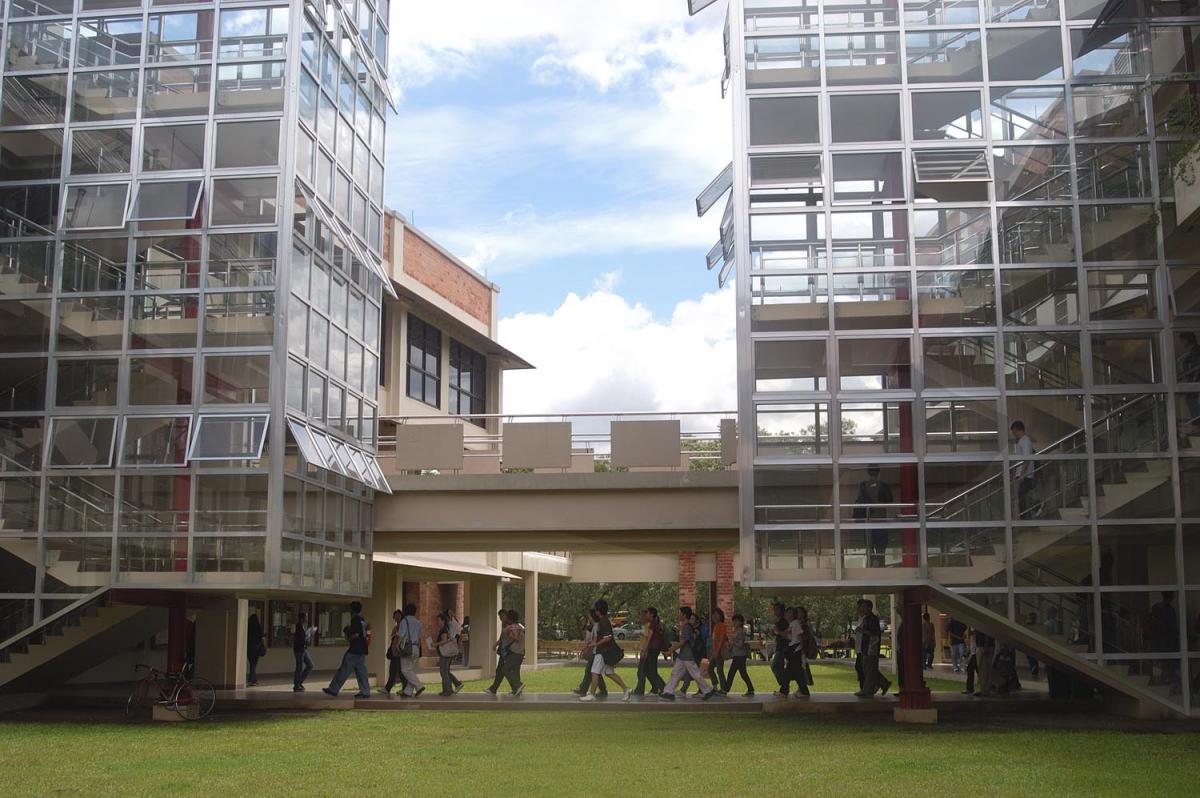 The Ateneo education draws from the Jesuit tradition of faith and justice, character formation, openness and discernment, which provides a foundation for technical competence, leadership and a deep commitment to global human development.
The university academic offerings cover a broad range of disciplines in the humanities, social sciences and the pure and applied sciences, which are predominantly taught in the English language. Ateneo de Manila largely follows the August to May academic calendar.
Over the last 150 years, the Ateneo has played a significant part in shaping the nation's history through the work of notable alumni such as Philippine National Hero Jose Rizal and four Philippine Presidents. Among its graduates are distinctive professionals, entrepreneurs, scientists, political leaders, activists and artists, who have contributed to the work of building the nation.
The Ateneo de Manila University in the 21st century prepares students to engage on a global platform. Founded on its strong academic record and its roots in liberal education, the Ateneo now has a far-reaching network of international partners, an even more internationalized curriculum and growing study abroad opportunities.
Through these, Ateneo de Manila University seeks to form individuals with empathy that recognizes human connectedness, and the impetus and creativity to contribute in solving emerging global challenges.
Top