Giving consumers the power to choose
The high cost of electricity in the Philippines—one of the highest energy rates in the region—is a hindrance in doing business in the country. In addition, there are few ways for companies and even households to choose where to get their electricity supply.
These problems are what Filipino startup company Exora Technologies is trying to address. Founded in 2017 by a group of Ateneo de Manila graduates, Exora is an energy solutions platform that utilizes technology and digitalization to help consumers manage and lower their energy costs and increase efficiency.
Exora links up businesses to energy suppliers, enabling them to look for an energy contract that fits their requirements. The platform's clients can choose from retail electricity suppliers, alternative energy resources and off-grid energy suppliers. The process allows them to select their supplier based on their needs.
The people behind the company - co-founders Sergius Angelo Santos (B.S. Electronics and Communications Engineering '17), Lorenzo Rafael Bautista (B.S. Management Information Systems with a specialization in Data Science and Analytics and A.B. Economics '17), and Matt Tan (B.S. Management '17) trace the beginnings of their success from their days as students in Ateneo de Manila.  Bradley Cua (B.S. Legal Management '19) joined the team in 2018.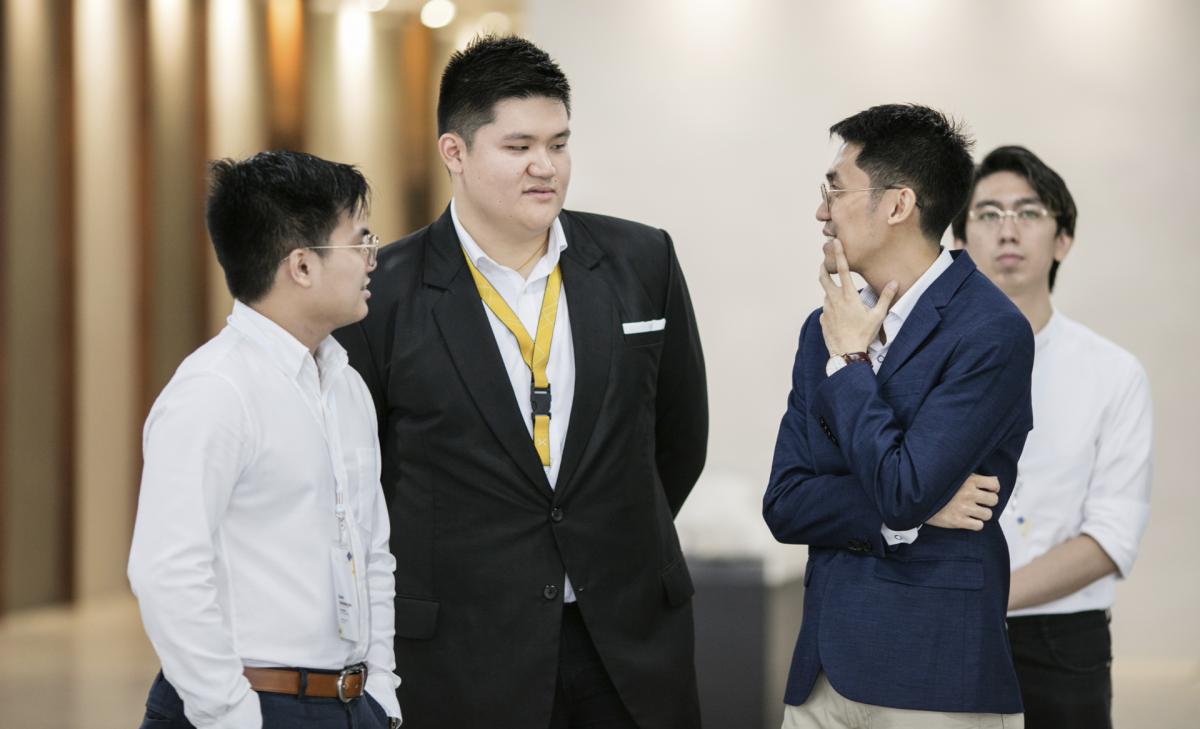 Exora Technologies' co-founders Matt Tan and Sergius Angelo Santos (second and third from left) strive to help companies look for energy suppliers that match their needs
The idea behind Exora germinated from an aspiration to maximize the capacity of power generators. They initially thought of creating a database of all electricity suppliers in the country. Upon learning that a company's priority is to get connected to a power supplier quickly, the group improved their product and thus, Exora was born.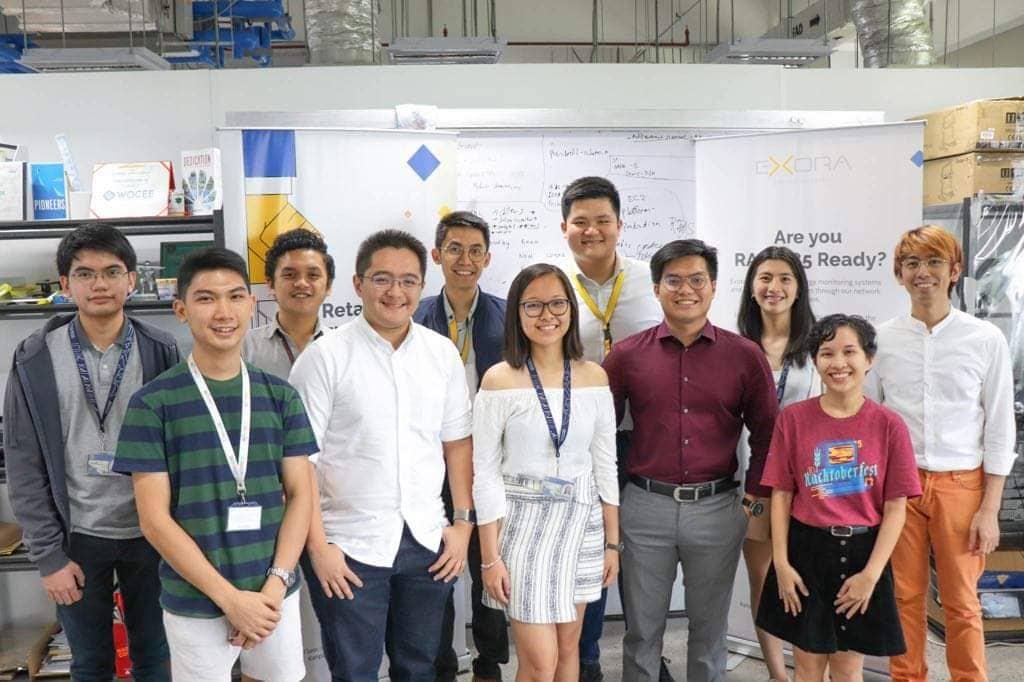 The Exora team
Exora's efforts have started to reap not just financial rewards, but also recognition from the experts. The company won the top prize at the Ring of Fire competition at 2018 Techtonic Summit, the Philippines' biggest tech summit. The company also won the Techsauce Regional Competition in 2018, and at the Global Student Entrepreneurship Awards (GSEA) National Finals, becoming the highest ranking company from Asia in the competition.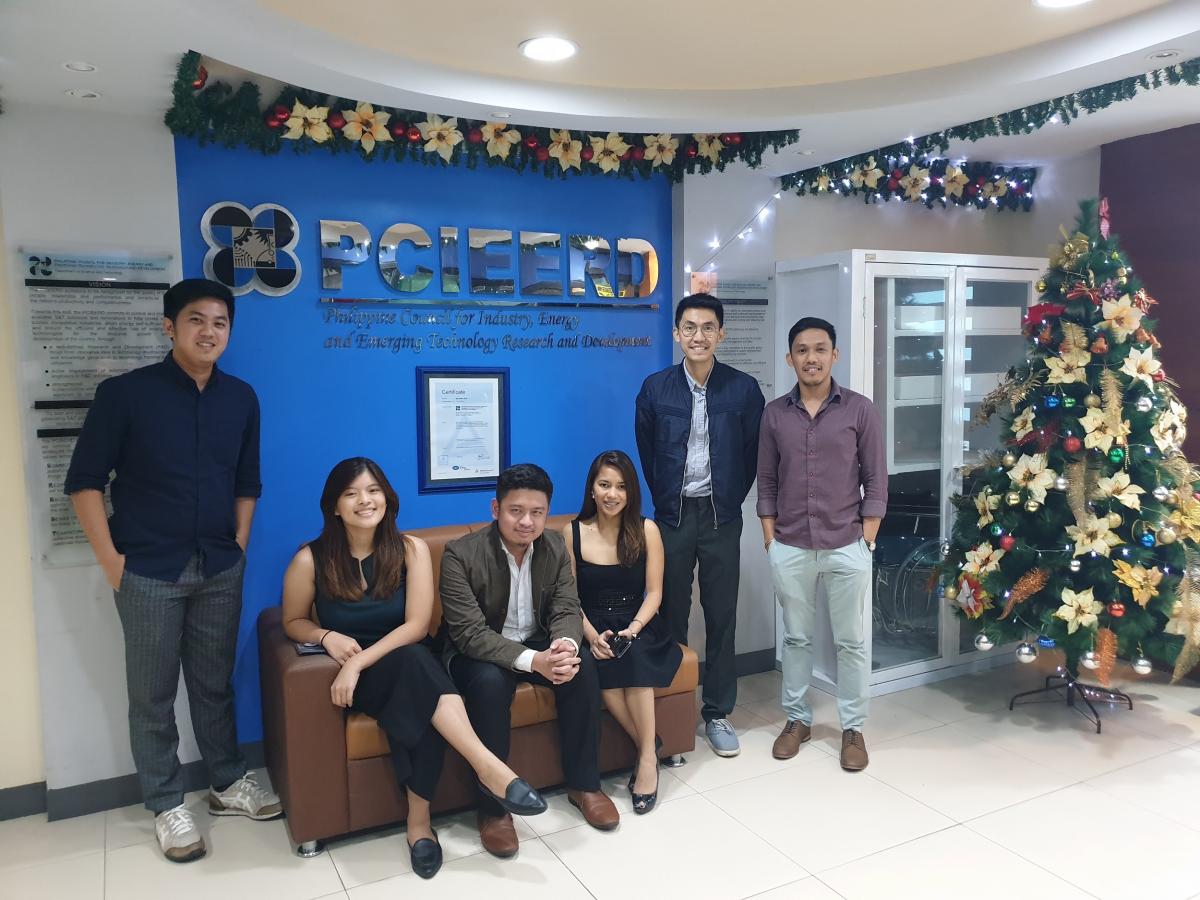 The company  recently signed an agreement with the Department of Science and Technology  to support innovation and research in artificial intelligence
The company is also one of the first successful startups that has come out of the Ateneo de Manila's startup incubator, now under the auspices of the newly-created Ateneo Intellectual Property Office (AIPO).
The AIPO has helped them from conceptualization, to refining ideas and strategies, collaborating with experts, up to client acquisition and exposure, giving them the extra push needed to break through a highly competitive industry.
Three years after it was launched, Exora is bullish about the future. They envision that eventually, everyday consumers would be able to use Retail Competition and Open Access (RCOA) system, helping ordinary Filipinos lower the cost of electricity.
Top