ATENEO DE MANILA COLLEGE APPLICATIONS FOR SY 2021-22 OPENS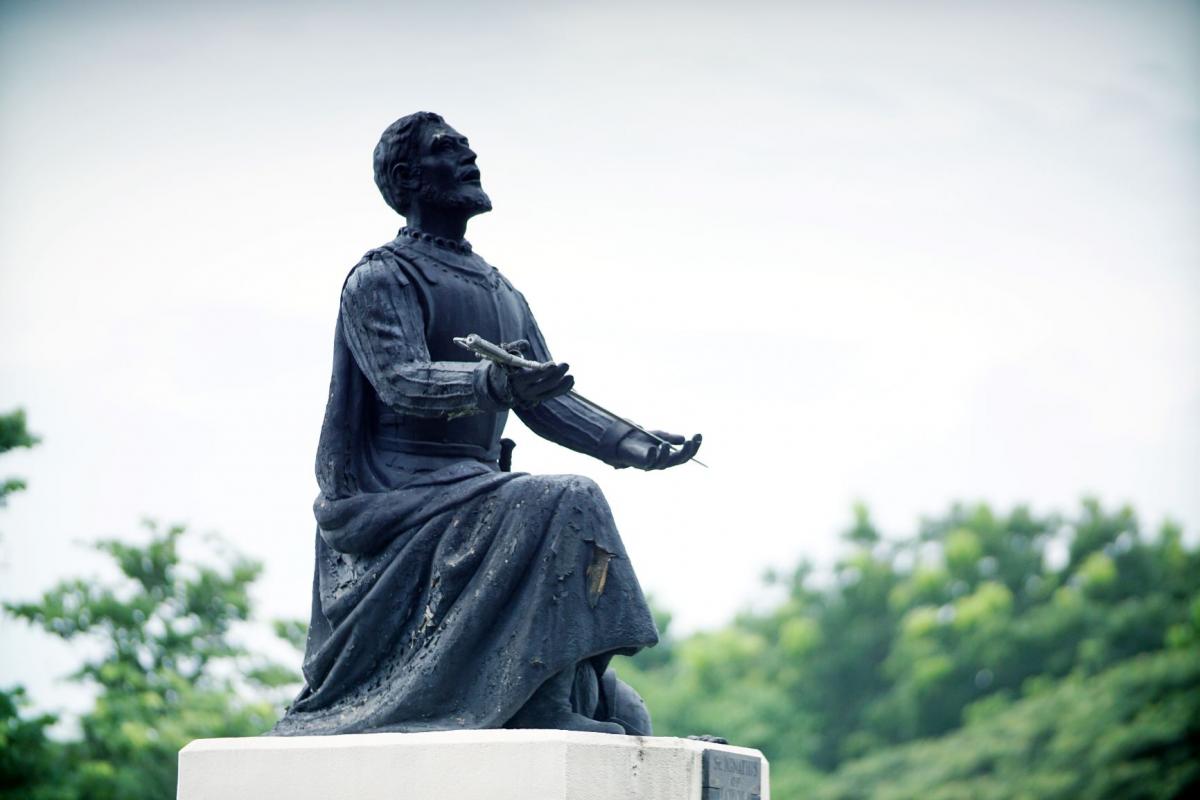 The Ateneo de Manila college application cycle for the first year batch, School Year 2021-2022, opens Tuesday, 1 September 2020.
The biggest change for this year's application process is the suspension of the Ateneo College Entrance Test (ACET), due to our current extraordinary circumstances.
In the absence of ACET, admission will instead be based on the applicant's academic and non-academic performance in Grades 9, 10, and 11; on the batch rankings; the applicant's admission essay; recommendation letters; extracurriculars; and disciplinary record.
The application process for all prospective first year college students will also be entirely online.
The deadline for freshman application will be on 1 December 2020, and the admission decisions will be released around February 2021. However, for applicants studying in schools whose school year will open in October 2020 can submit their applications until 15 December 2020.
Application fees of applicants from public and science high schools are waived.
Meanwhile, the transfer application period will be announced at a later date.
To guide you and to answer your questions, we will regularly release updates and guides at the Loyola Schools Office of Admission and Aid (LS OAA) website, ateneo.edu/admissions/college.
If you have specific inquiries, feel free to email LS OAA at admissions.ls@ateneo.edu, or send the OAA a direct message via Facebook Messenger at m.me/ADMUadmissions. Also follow the OAA's official Twitter and Facebook accounts to get instant alerts.
Top