Ateneo leads Philippine universities in employability, global study says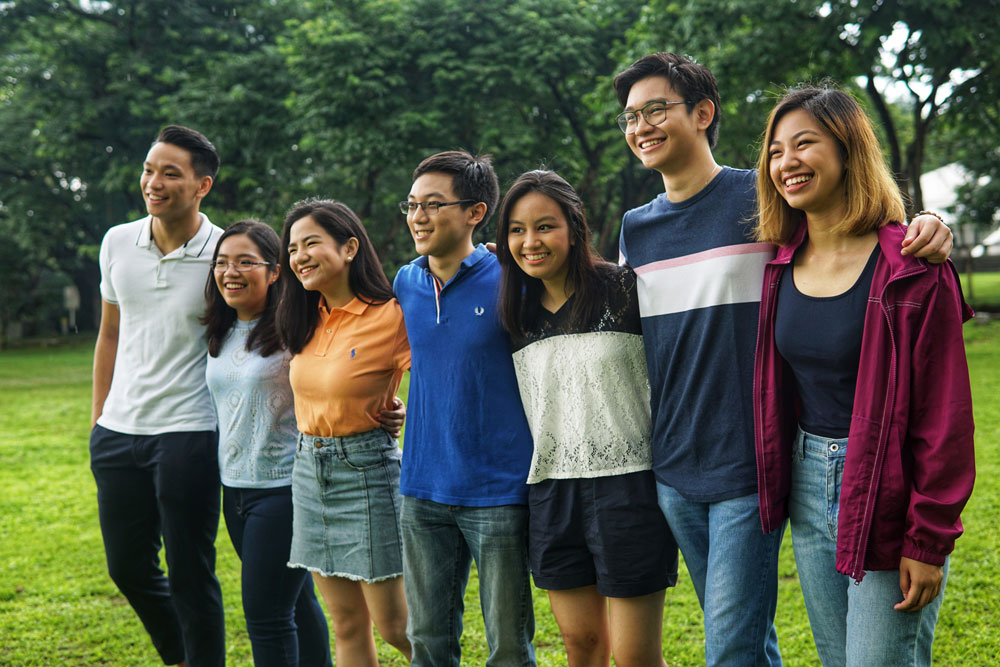 In the Quarelli Symonds (QS) Graduate Employability Rankings 2020, the Ateneo de Manila University gained the top spot for employability in the Philippines.
Ateneo ranked in the 161-170 range globally, climbing 20 places from 2019. Three Philippine universities were also included in the rankings: University of Santo Tomas (251-300), De La Salle University (301-500), and, University of the Philippines (301-500).
"The employability rankings show that graduates of the University are some of the most desired in today's local and international job markets," Jose Ramon T Villarin SJ, President of Ateneo de Manila University said. "We remain committed to providing our students with world-class education that can open more doors for them to practice their profession and serve others."
The 2020 edition of the QS Graduate Employability Rankings included 750 institutions from all over the world, of which 680 are ranked and 500 are published. It is designed to evaluate academic institutions on their ability to nurture successful careers for their graduates by bringing together various factors to come up with the results. The study looks not only at the employment rate of the institution's graduates or their salaries for their first year of employment, but also at the efforts of the universities to connect their students with possible employers. This makes the ranking holistic and comprehensive.
The methodology of this in-depth study focuses on five key indicators: Employer Reputation; Alumni Outcomes; Partnerships with Employers; Employer-Student Connections; and; Graduate Employment Rate. 
Quarelli Symonds (QS) is a leading global higher education company, known for publishing the QS World University Rankings.
Photo by Aaron Vicencio and the Office of Admission and Aid (OAA).
Top