Ateneo de Manila launches Areté: Hub for Creativity and Innovation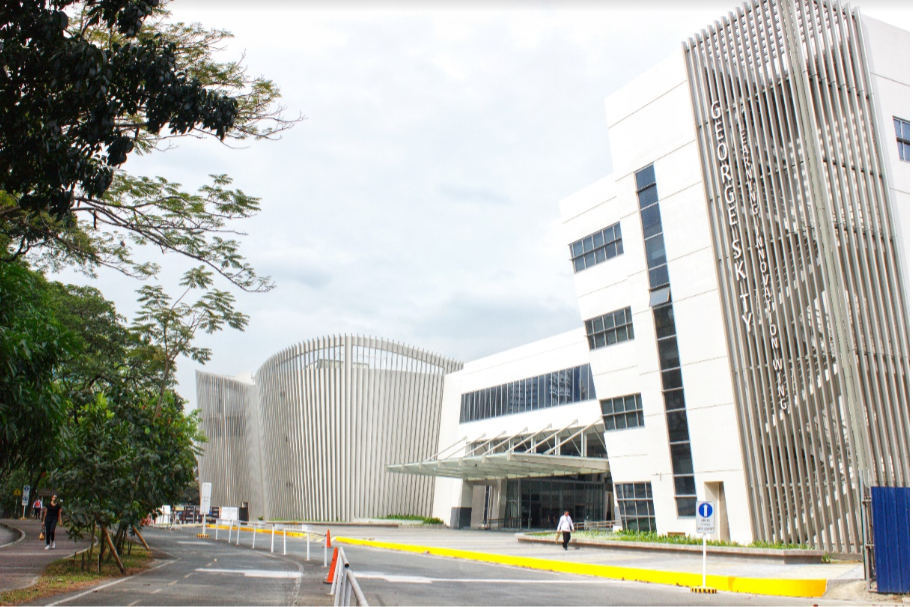 Areté is the newest structure on the Loyola Heights campus of the Ateneo de Manila Uiversity. With a name that means 'excellence' and 'virtue' in Greek, it is designed to build a culture that advances a new wave of artistic and ingenious creations through the fusion of art, science, culture, and technology.
It has the Arts Wing which houses the Art Gallery, the Black Box Theater, and the 900-seater Hyundai Hall equipped with state-of-the-art audio and video technology. The George SK Ty Learning Innovation Wing is home to the Eugenio Lopez, Jr. Makerspace, a dance studio, a teaching restaurant, a painting room, non-traditional classrooms, and centers such as the Ateneo Laboratory for the Learning Sciences (ALLS) and Ateneo SALT (Science and Art of Learning and Teaching).
Through special programs and funding, those from the various disciplines not only within the university community but from among partners in the local community and overseas will come to work together. The Eduardo J. Aboitiz Sandbox Zone on the third floor is a co-working space for tinkering that encourages Researchers and start ups to explore and create more daringly.
"Areté is intended to stimulate creative, adaptive, and multi-dimensional thinking, and in the process generate new ideas, products, and services that will be the essential drivers of a knowledge economy. All these shall be built on the time-honored Jesuit foundational core of the liberal arts and the sciences," said University President Fr. Jose Ramon T. Villarin.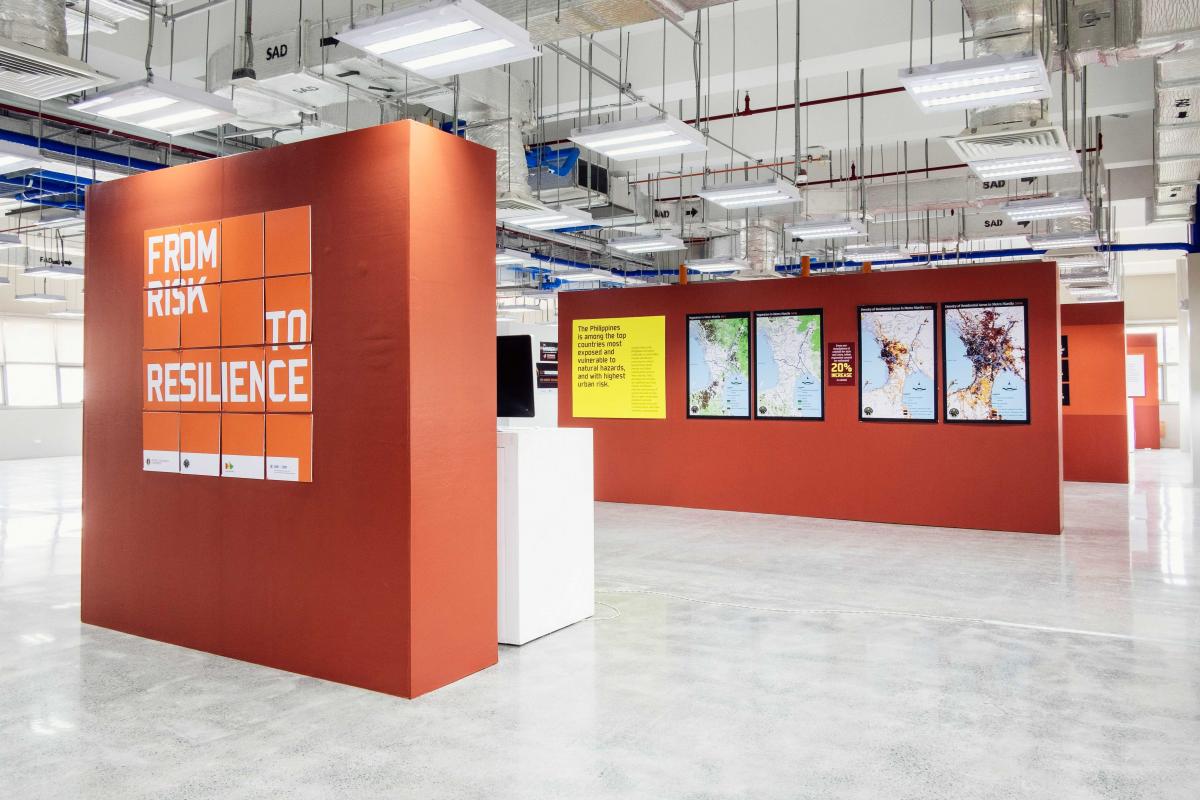 The Eduardo J. Aboitiz Sandbox Zone
(photo by Justine de Jesus)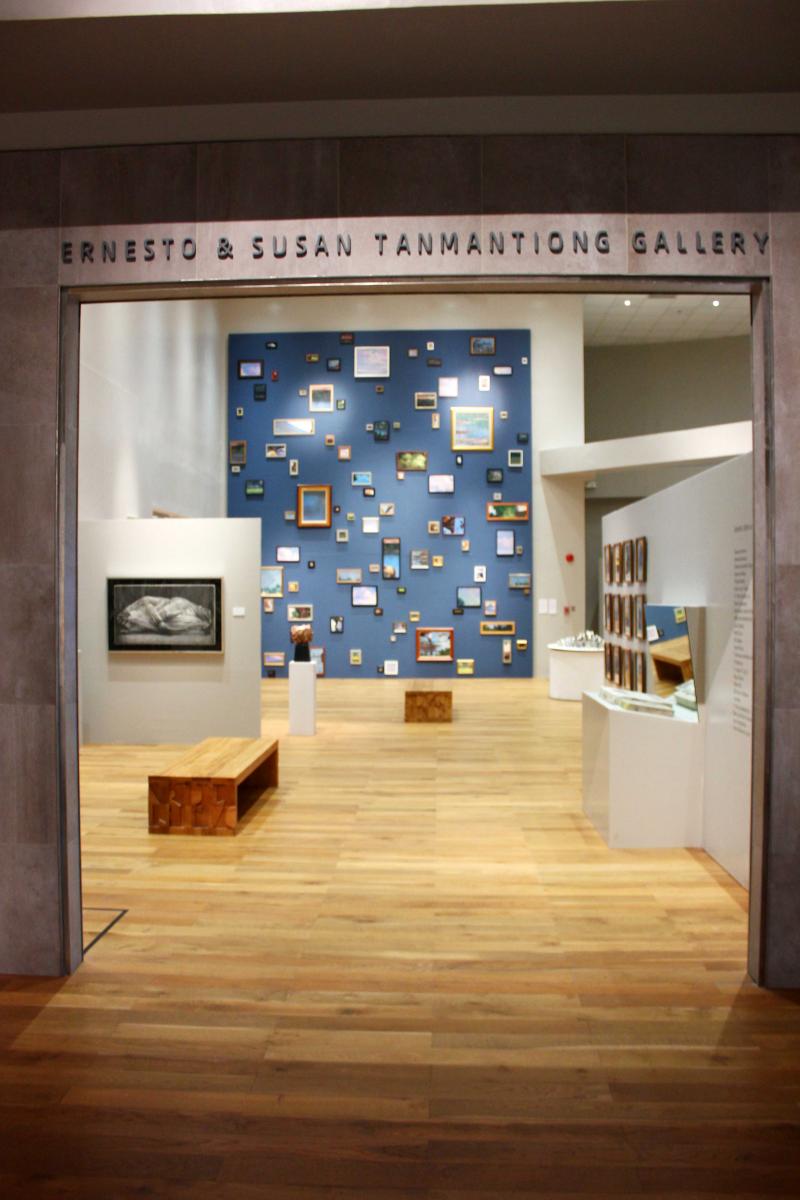 The Ateneo Art Gallery is known as the first museum of Philippine modern art. It houses more than 500 artworks,
including painting, sculptures, posters, photographs, and drawings.
Top