SOSE student places 3rd in Korean Speech Contest
A 4th year Management Information Systems major, Janine Laddaran, won 3rd place in the 2016 Korean Speech Contest (KSC) Grand Finals held on April 30 at the Escaler Hall.
Laddaran, an MS Computer Science student, shared in her speech her JTA (junior term abroad) experience in Korea and talked about how it made her recognize and appreciate the Philippines even more.
3 other Ateneans were also included in the finals, namely Jan Caitlin Jao (4 AB Communications), Samantha Logarta (4 AB Chinese Studies/Diplomacy and Internal Relations) and Franchesca Magnayon (4 BS Communications Technology).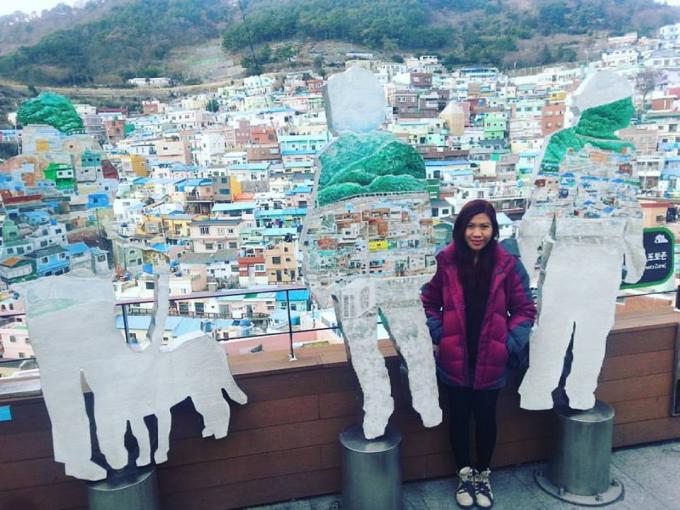 (Photo from Janine Laddaran's Facebook Page)
The KSC 2nd place was awarded to Christine Dizon, a student from the Philippine International College, while the Grand Prize winner was Angeli Mari Baclean, a Korean Language Instructor from Tacloban.
The Dean of the School of Science and Engineering, Dr. Fernando Aldaba, and Director of the Korean Cultural Center (KCC), Counsellor Oh Choong-Suk, welcomed the participants of the event. Officials from the Korean Embassy, Korean International School and Korea Tourism Organization were also present during the grand finals.
KSC, an annual competition organized by KCC in the Philippines, aimed to raise the level of consciousness of the participants about Korean language and culture. The Ateneo was its first university co-host.
Top