Ateneo included in top 100 Asian universities, receives 5-yr autonomous status from CHED
The Ateneo de Manila University ranked 99th in the 2016 Quacquarelli Symonds (QS) Top 350 Asian University Rankings released last June 14, 2016.
This was a 15-spot jump from last year's 114th rank. The Ateneo is also included in the 501-550 range of the World University Rankings.
Garnering an overall score of 47.8%, the Ateneo also received 82.4% on employer reputation, 59.1% on academic reputation, and 55.4% on faculty and student ratio.
In the QS World University Rankings by Subject (English Language and Literature), the Ateneo landed in the 151-200 range and 309th in the rankings by Faculty.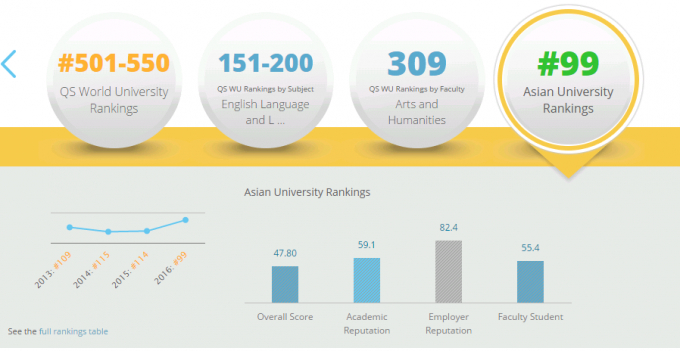 The top university in Asia is still the National University of Singapore, getting the top spot 3 years in a row.
According to its website, QS is the leading global career and education network for professionals looking to further both their personal and professional development.
Its criteria for determining the rankings are the university's research areas, teaching and employability status, internationalization, facilities, distance learning, social responsibility, innovation, arts and culture, inclusiveness and specialist criteria.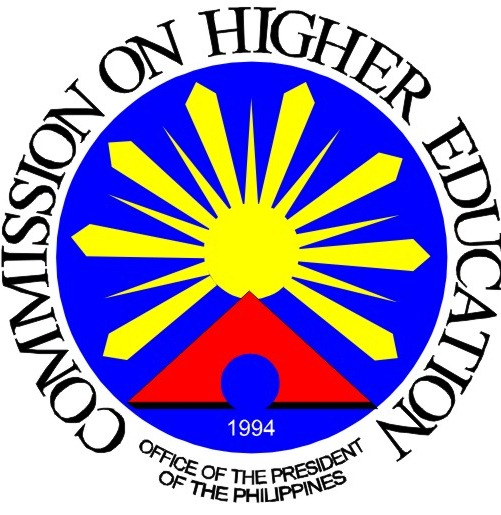 Autonomous Status
The Ateneo was also among 3 universities to receive a 5-year autonomous status from the Commission on Higher Education (CHED).
According to CHED Memorandum Order 20 Series of 2016, the status was granted last April 1, 2016 and will end on May 31, 2021.
It allows universities to implement programs and even raise tuition fees without the government's approval.
Some of the benefits of the status is an exemption from the issuance of a special order for the university's graduates, exemption from regular monitoring and evaluation by CHED, priority in the grant of subsidies and other financial assistance from CHED and the privilege to determine and prescribe own curricular programs to achieve global competence.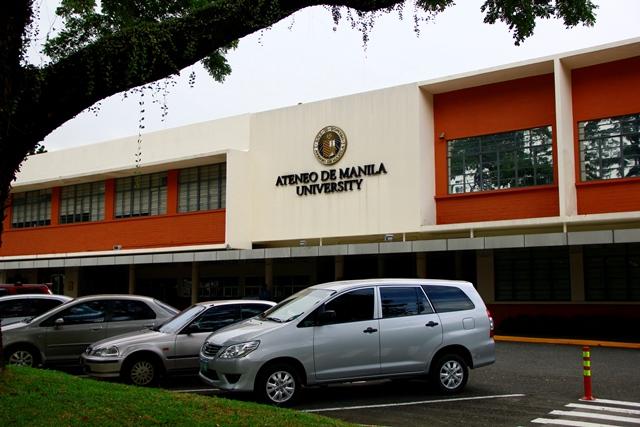 Top