Ateneo, Temasek Foundation complete capacity building program
After 3 ½ years of training public school teachers, the Policy, Governance, and Capacity Building Programme (PGCB) implemented by the Ateneo Center for Educational Development (ACED) concluded with a turn-over ceremony of equipment and materials to partner schools.  It was held at the Leong Hall on August 30, 2015.
The ceremony was attended by Atty. Jaime Hofileña (Vice President for Social Development, Ateneo de Manila University), Dr. Carmela Oracion (Executive Director, ACED), Stanley Lee (Director for Programmes and Partnership, Temasek Foundation), and Dr. Philip Wong (Programme Director, PGCB).
Participants from partner schools received teaching materials from Temasek Foundation Singapore— books, wooden  geometric puzzle, Lesson study guidelines and bulletin boards, demo protractor and compass,  laminated Periodic Table of Element, number equalizer balance, Linking Base 10, and Physics Laboratory equipment.  Thirty-one schools were given LCD projectors to aid teachers in their classes.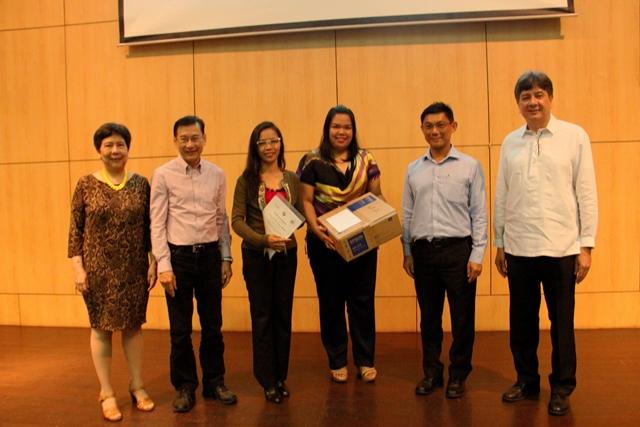 School representatives (third and fourth from left) receive their LCD projector from ACED Executive Director Carmela Oracion, PGCB's Dr. Philip Wong, Temasek Foundation's Stanley Lee and Atty.Hofileña.
Under PGCB, superintendents, supervisor, and principals from 400 public schools in the Philippines underwent leadership development seminars. They also took part in study visits to Singapore. Moreover, elementary and high school teachers in Math, English, Science, and IT were given trainings by Singaporean education experts to become master trainers. A cascading training was also conducted to ensure knowledge transfer.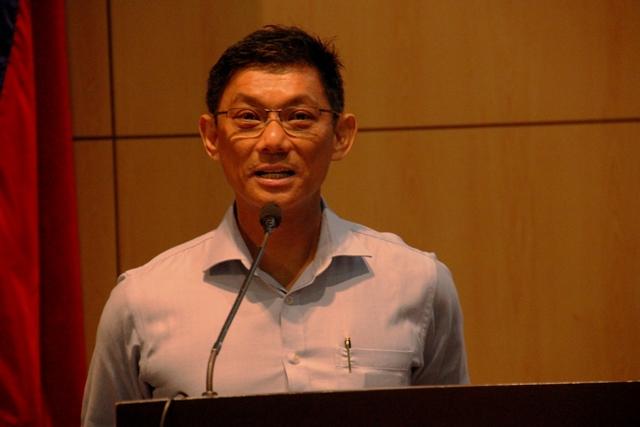 "Thank you very much for giving us the opportunity to help you," says Lee.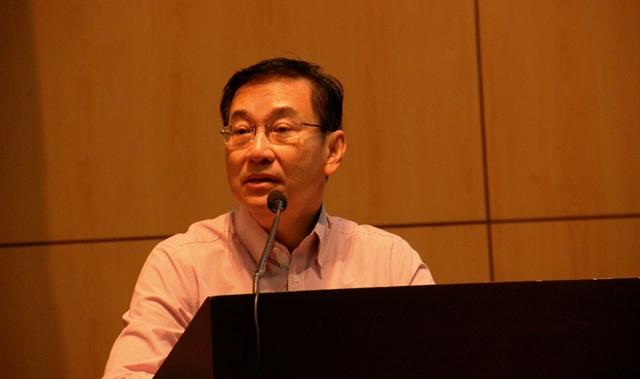 Dr. Wong encourages teachers to use the LCD projectors to "bring the world to the classroom."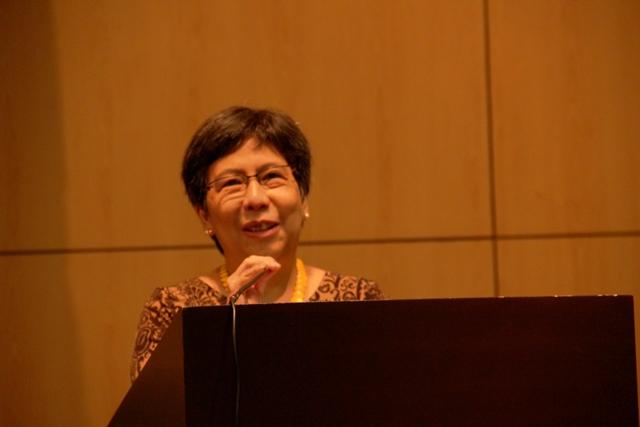 Dr. Oracion expresses hope that the program will make an impact in the state of public basic education.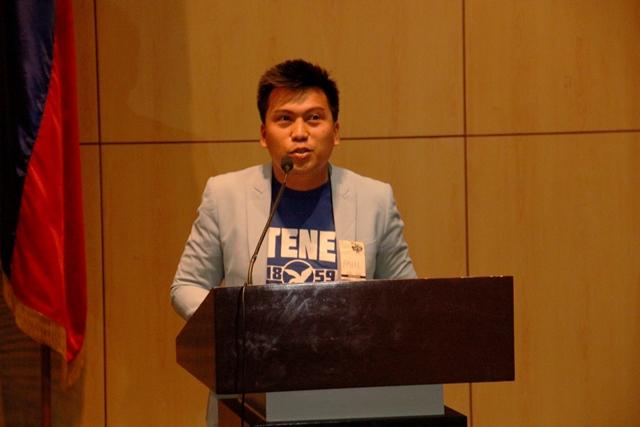 Speaking on behalf of the recipient public schools. Mr. Paul Aaron Matuguina thanks the Ateneo, Temasek Foundation and PGCB for pushing them to do more.
Top