Living in Metro Manila
Living in
Metro Manila
---
Manila is the center for entertainment and cultural activities with musical concerts, theater performances, art exhibitions, literary events, film festivals, historical tours, weekend classes, and sports activities filling up the calendar year.
As the global capital for Social Media and SMS, mobile phones and internet connectivity are widely available. Many malls and public establishments offer Wifi.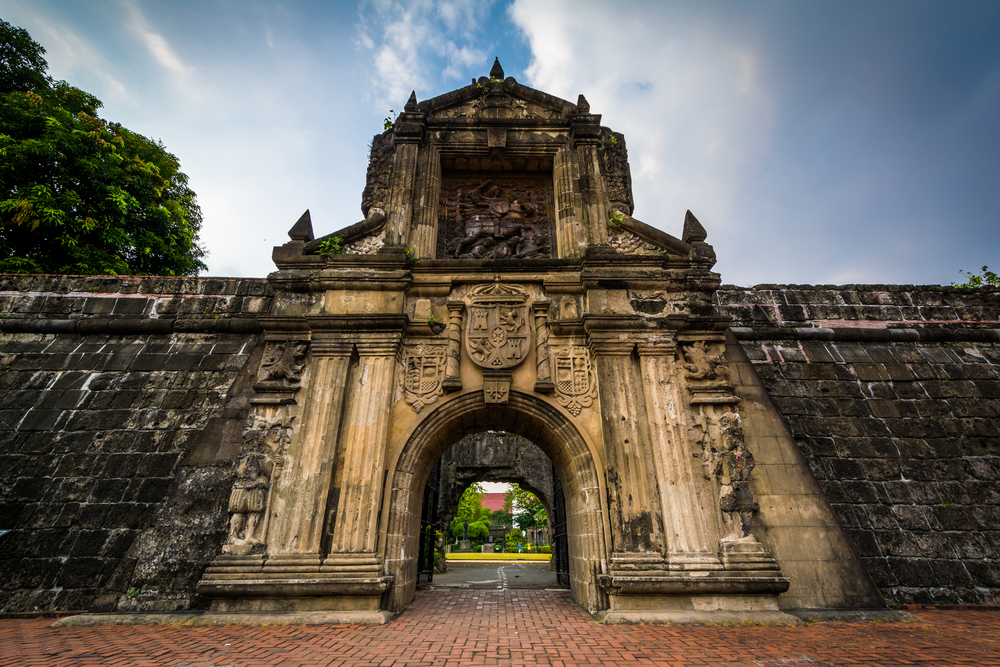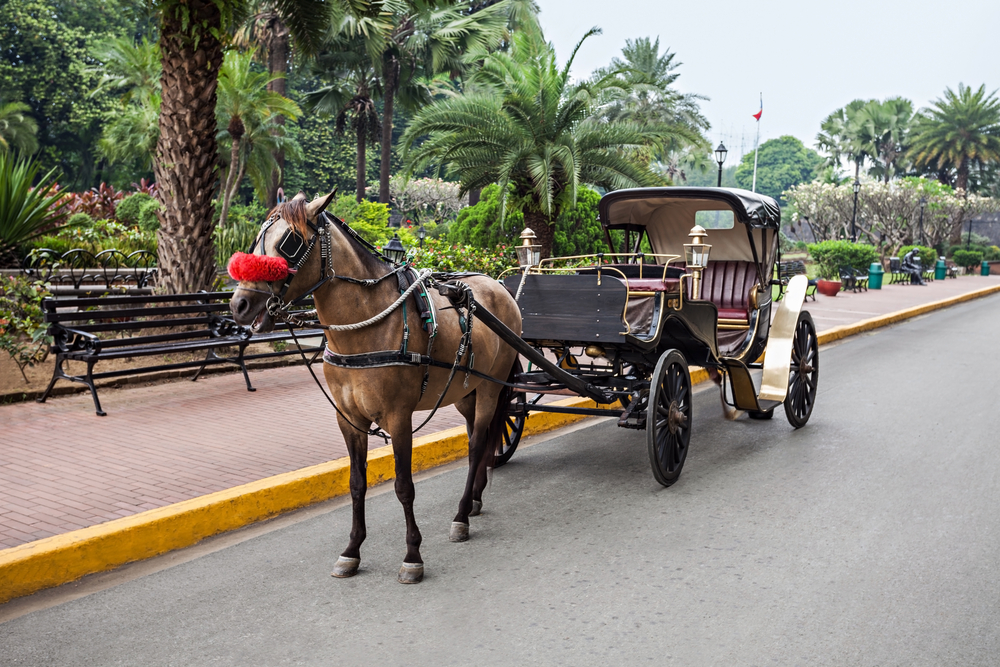 There are many ways to get around the city, from the Metro Rail Transit with stations along the main thoroughfare of EDSA to colorful jeepneys and tricycles that ply the smaller streets, as well as buses, taxis, and rentable cars.
Fiestas or festivals abound in the Philippines, aligning with the Filipino love for color and celebration, such as the Masskara festival in Bacolod, the Pahiyas in Quezon, Sinulog in Cebu, Kadayawan in Davao and Panagbenga in Baguio.
Top